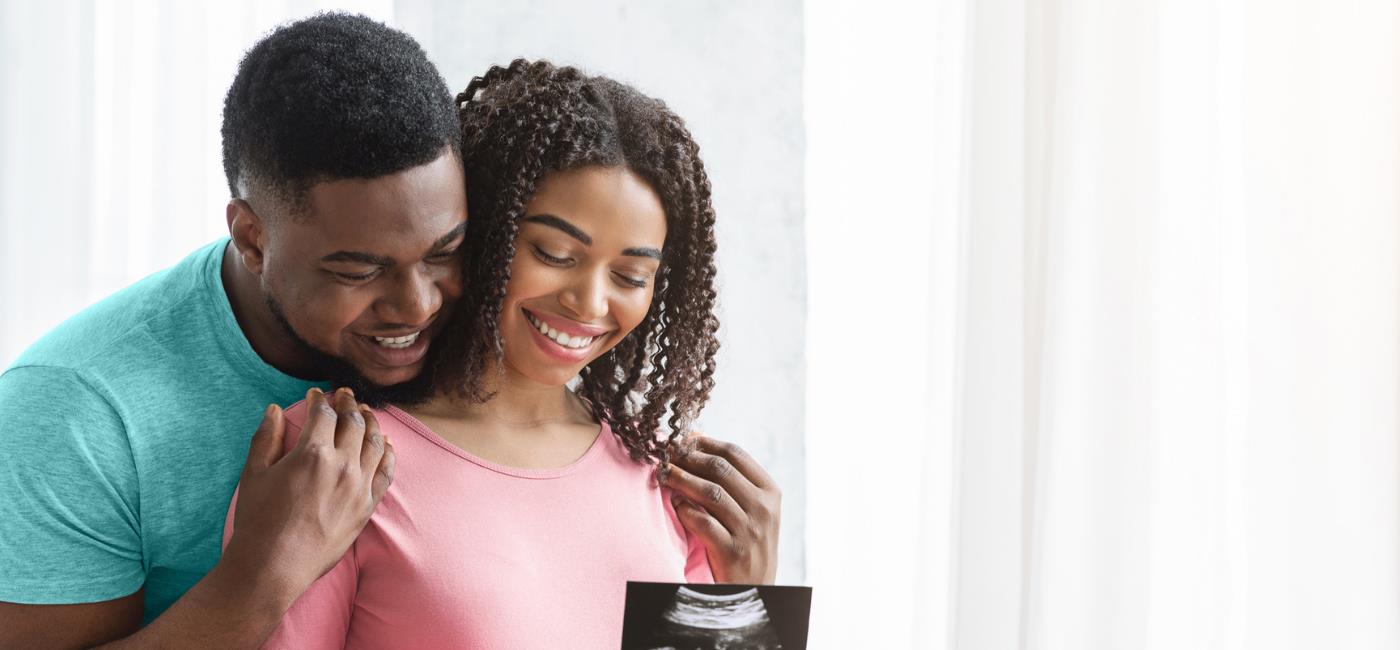 Hey Baby 4D Kent West Limited
Hey Baby 4D in Kent provides the parents of Tunbridge Wells and Dartford with a high-quality private ultrasound service in a relaxed and comfortable atmosphere, with a professional and qualified team of Sonographers. We understand that having a baby is a treasured life experience which should be shared and enjoyed with your loved ones. That is why we have a large scan room, so everyone can come along and share this exciting time!

We have invested in the latest high specification ultrasound equipment which comes with HD Live/ iLive technology. This technology enables us to provide you with high quality scan images to take home, as well as giving your baby a life-like appearance and improving the bonding experience for you and your family.
Hey Baby 4D Kent West Limited
Hey Baby 4D Kent West Limited
Hey Baby 4D Kent West Limited
Hey Baby 4D Kent West Limited
Hey Baby 4D Tunbridge Wells
88 London Road, Southborough, Tunbridge Wells, Tunbridge Wells, Kent, TN4 0PP
01892489166
Monday

Tuesday

Wednesday

Thursday

Friday

Saturday

Sunday

09:00 - 20:00

09:00 - 20:00

09:00 - 20:00

09:00 - 20:00

09:00 - 20:00

09:00 - 20:00

09:00 - 20:00
Orchard Shopping Centre, Unit 2, Dartford, Kent, DA1 1DN
01322 479939
Tuesday

Wednesday

Friday

Saturday

Sunday

12:00 - 20:00

11:00 - 19:00

12:00 - 20:00

09:00 - 17:00

09:00 - 17:00